During the Final Week of Classes and Final Exams the Library provides EXTRA TIME for studying.
From December 5th - December 16th the Library will open a half-our early and close an hour late to support final papers, projects and exams.
Monday - Thursday: 8.00am - 11.00pm
Friday: 8.00am - 6.00pm
Saturday Noon - 4.00pm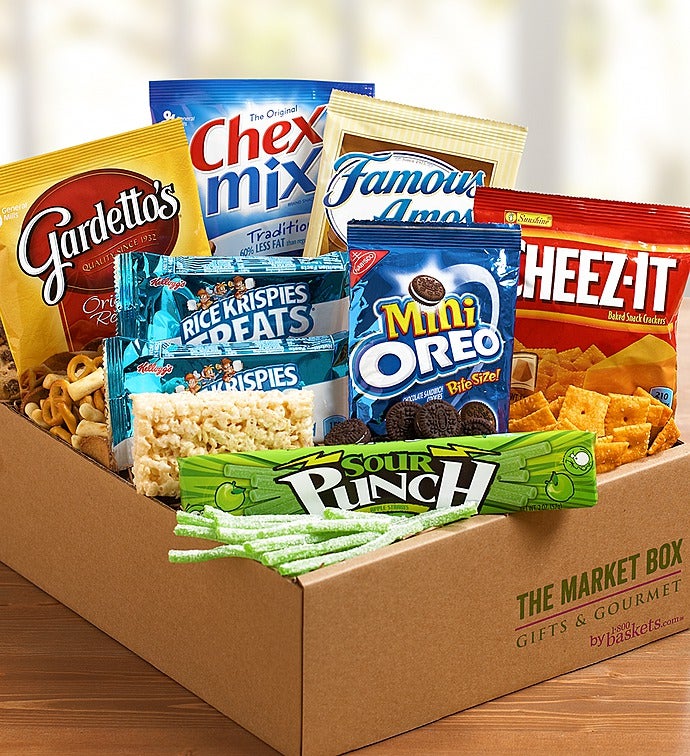 Study Break SNACKS will be served around 10.00pm.
Why not join us?